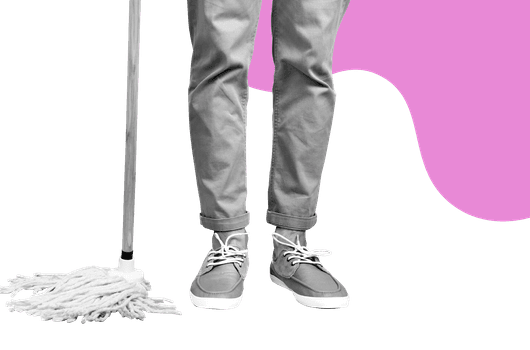 Cleaning the kitchen
Cleaning the kitchen always takes longer than you think, right? Sustainability has been a focus right from the beginning here at Berchen, and we still have a way to go. Keep an eye on our journal for updates. #cleaningthekitchen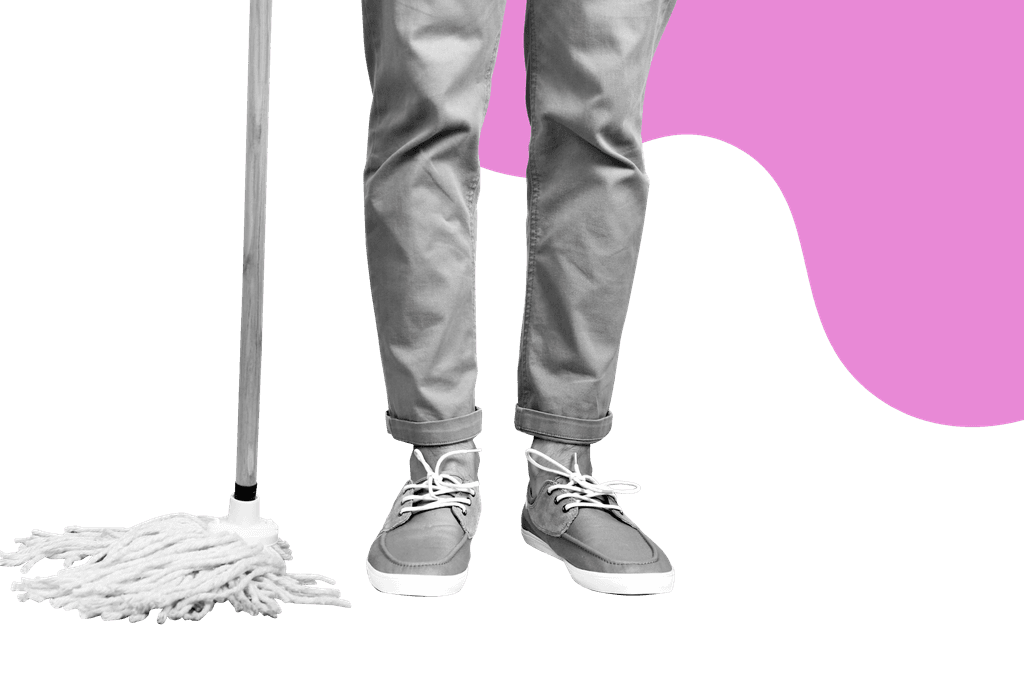 Cleaning the kitchen
Cleaning the kitchen always takes longer than you think, right? Sustainability has been a focus right from the beginning here at Berchen, and we still have a way to go. Keep an eye on our journal for updates. #cleaningthekitchen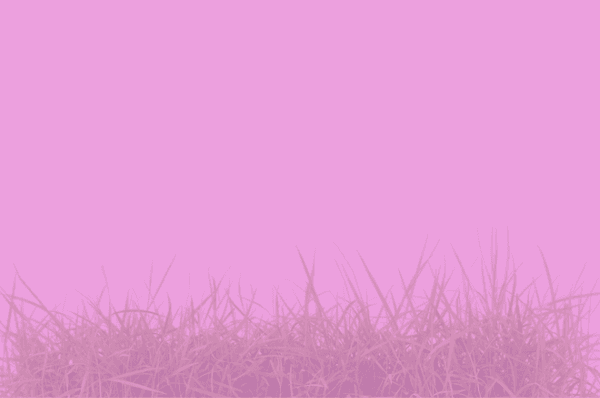 We use GRASS runners
GRASS launched the worlds first all-metal furniture hinge onto the market in 1963 followed nine years later with the first roller slide. Committed to continuously reducing their environmental impact GRASS is a leading choice for Berchen cabinetry. Choosing the best kitchen for your chalet rental
Are you looking to renovate your ski chalet or apartment kitchen? Whether you're renting it out through Airbnb or lending it to a tour operator, the kitchen is one of the most used rooms in the property and can face a lot each season.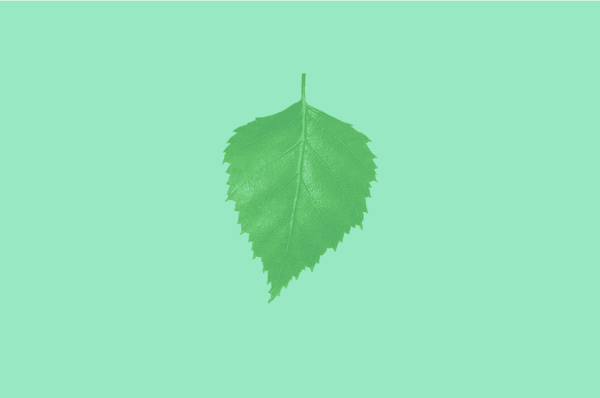 Wondering why we are so obsessed with birch plywood?
We build in birch plywood. FSC certified, and premium grade. It's strong, versatile and grown in abundance, and easily repurposed at the end of each product lifecycle...
We finish with Forbo Furniture Linoleum
Elegant surfaces to withstand an enthusiastic Julienne (or your enthusiastic mate Julian who can't resist dancing up high). Each 2.5mm sheet is independently confirmed as CO2 neutral and made from an average of 97% natural raw materials.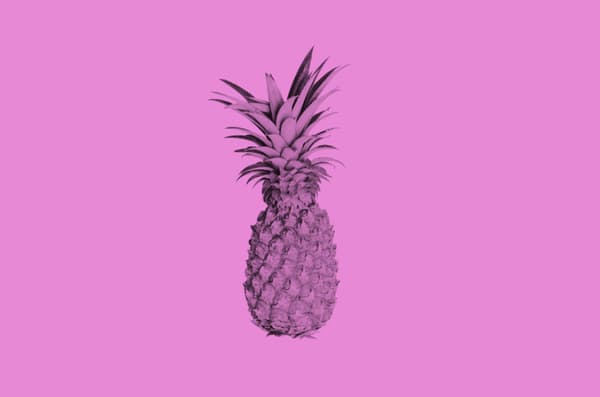 Partnering with the best sustainable brands
We strive for a squeaky clean supply chain. Our 100% recyclable galvanised steel runners and hinges are made by Blum: an industry leader in sustainability practices.