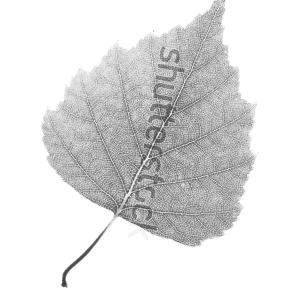 Wondering why we are so obsessed with birch plywood?
By Chris Lavender
Are you looking to transform your kitchen? No matter the size of the room or the style you are looking for, one of the most important decisions you will need to make is the materials you are using.
Are they as beautiful as they are functional? Are they sustainable? Do they fit your budget? There are a lot of considerations you need to factor in when deciding which materials to use in your kitchen. Here at Berchen, we know how tough it can be to choose the right option for your home, particularly with so many different choices available.
As a designer and manufacturer, it is our responsibility to evaluate a huge array of materials. In order to give our clients the very best products, we thoroughly assess each option for their functionality and aesthetics, alongside how they are sourced, their impact on the environment and even their deconstruction.
This is certainly an arduous task, but it ensures our customers can have complete peace of mind that their kitchen will be of the highest quality. It is this comprehensive approach that has led us to utilise birch plywood as our material of choice for kitchen cabinets.
What is birch plywood?
Before looking at the benefits of bespoke birch plywood kitchens, we thought we would first look at what this unique material is. It is created using alternating layers of sliced sections of timber that are glued together.
The inner levels are known as the core stock and are usually made from durable woods, while the outside layers are known as the face and back veneers. As the name suggests, birch plywood uses birch veneers, creating a beautiful and durable finish.
What are the benefits of bespoke birch plywood kitchens?
Not only does birch plywood look fantastic in any kitchen, but it also provides a wide range of benefits:
Highly durable

One of the biggest benefits of bespoke birch plywood kitchens is that they are exceptionally durable. It is an incredibly strong and stable material, while its density ensures that it also has high impact resistance, ensuring it can withstand daily life.

Moisture resistance

Another big benefit is that it offers high resistance to moisture. From steam and water to spillages, your kitchen can face a lot, so this is an important benefit.

Disease resistance

Unlike other popular kitchen materials such as ash and oak, birch is less prone to disease. The natural chemical defences help protect against excessive insect damage while still supporting biodiversity.

Sustainable

The use of birch plywood is also highly sustainable. The simple construction process means that it only requires low energy to be created. Birch trees are also incredibly fast-growing, allowing it to be produced and harvested responsibly.

Reusable

The benefits of bespoke birch plywood kitchens does not stop when you decide to renovate again. The material can very easily be reused elsewhere, while it can also be recycled.
Are there any negatives?
While there can be no denying the many benefits that a bespoke birch plywood kitchen can bring to your property, there are a few things you should be aware of. One of the biggest is that plywood contains formaldehyde due to the glue that is used. However, this is being increasingly phased out, and the levels that are found are far less than other materials such as a particle board or MDF.
While it is a highly sustainable material, birch plywood is not biodegradable, so users would need to reuse or recycle at the end of its life to ensure they minimise their impact on the environment.
How Berchen can help you?
Here at Berchen, our mission is to help our clients transform their homes through the highest quality and most sustainable materials possible. Our bespoke birch plywood kitchens are made from FSC-certified premium grade birch, and we are actively pursuing the use of soy-based glues to ensure that our products contain no formaldehyde.
Want to find out how we can help you? Check out our kitchen range today or get in touch with our friendly team, who will be happy to help.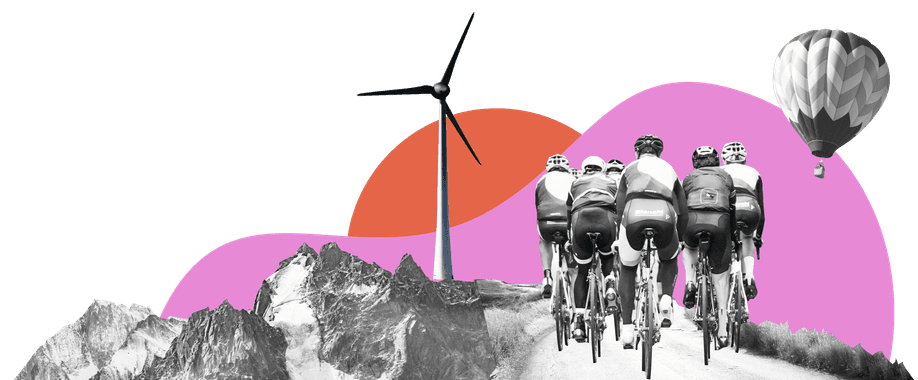 Our sustainability journey
It's no secret that our planet is in trouble, and as its guardians it's our duty to help. We're not perfect, but we're on a journey towards sustainability.