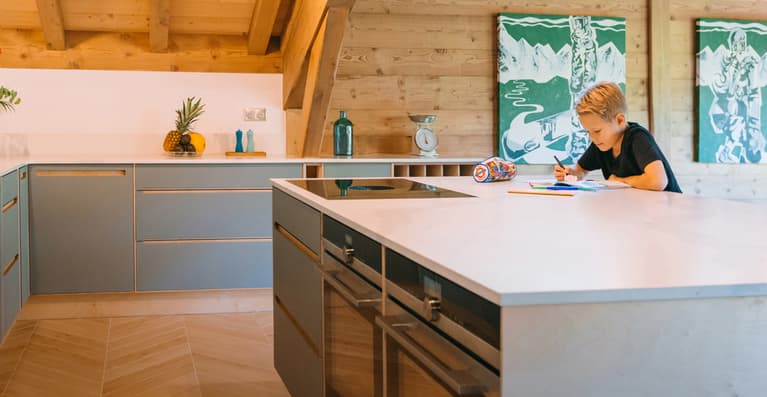 Kitchens to live in
Our bespoke kitchens make staying home irresistible. The look, the feel, the functionality... we get it. These are spaces to linger in.
Mountain kitchens
Craftsmanship and durability are key to our kitchens which feature in-frame and euro-style joinery. #feel-good-forever-kitchens.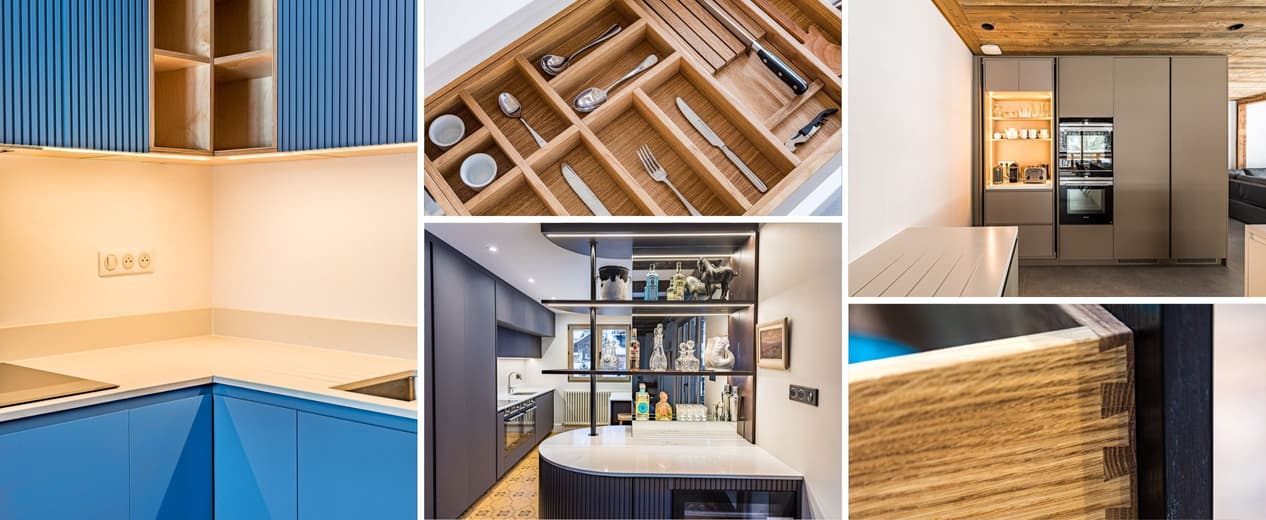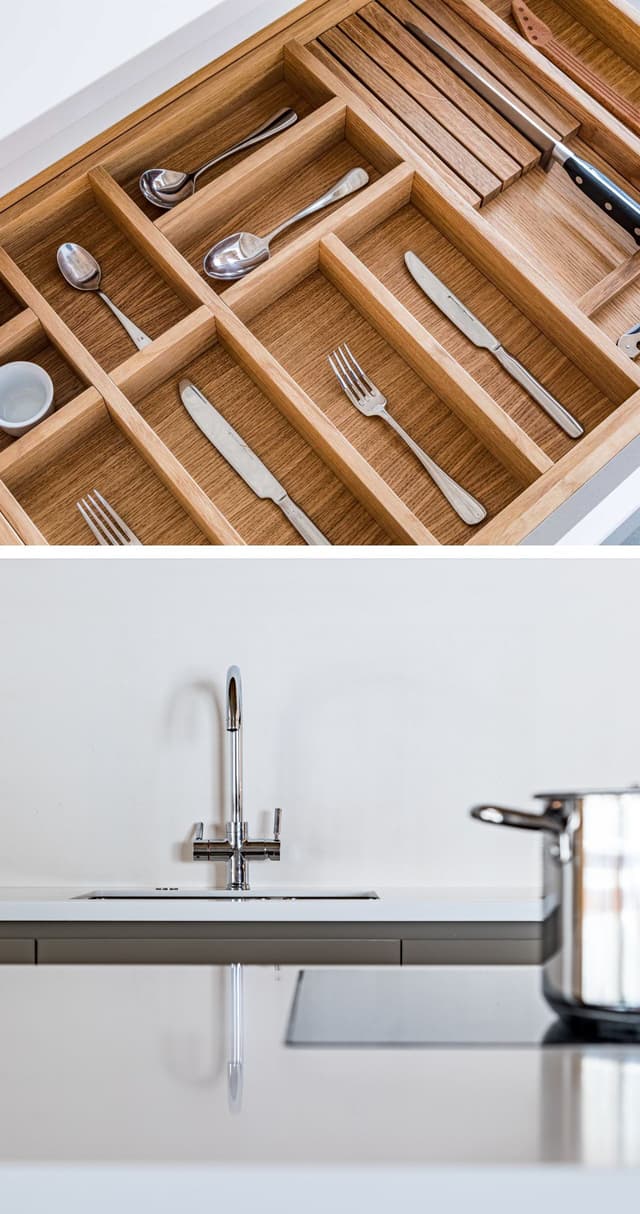 Urban kitchens
Contemporary designs and wow-factor finishes define our philosophy. Perfect for those that appreciate super fine design and functionality and who seek a truly bespoke kitchen.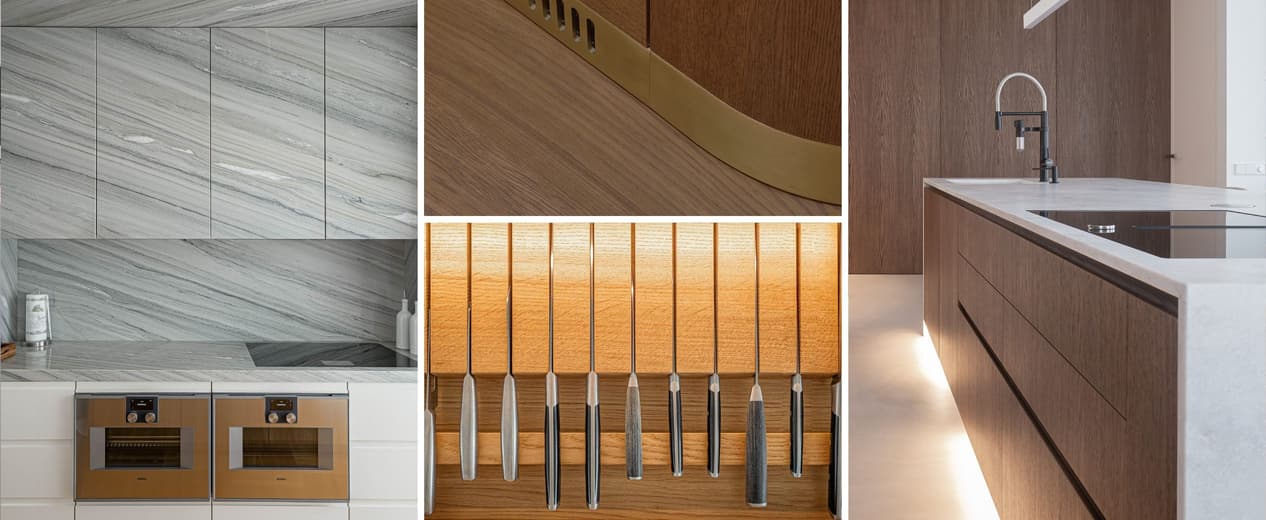 Our bespoke kitchens are becoming a hot conversation topic at dinner parties. There's the textures and angles, the pops of colour, the planet friendly materials… then there's the service.
When you choose Berchen, you're choosing a design team that genuinely cares about the way you live and the aesthetic you love – and a delivery team that makes the process of getting a new kitchen positively enjoyable.
So, yes. There's a lot to chat about.
Kate & Mark Howley
Helen and Chris were just fantastic to work with; thoughtful, creative and attentive. We are thrilled with our new kitchen, which looks fabulous and works really well.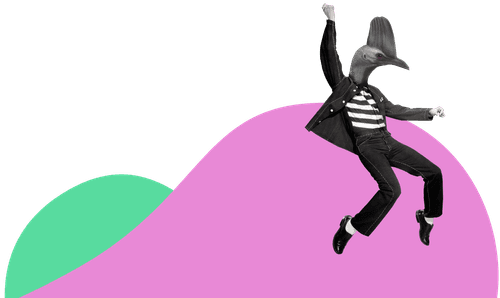 Ready to invest?
We're here to help you get the most from your kitchen for years to come. If you'd like to explore how much you might need to invest in your dream space, please send us an email or call us on +33 (0) 650 98 72 76.