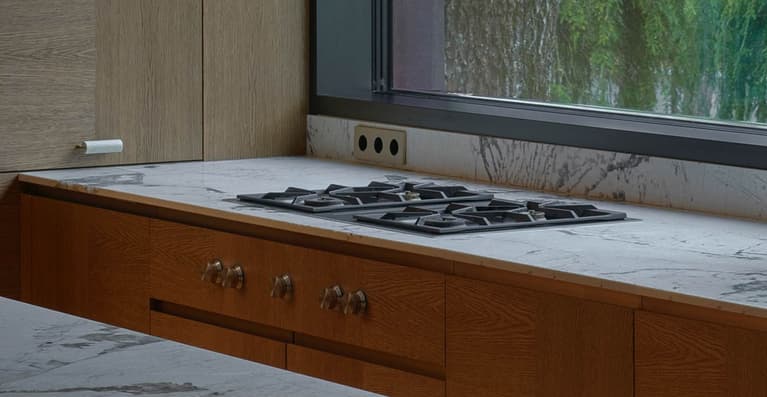 Urban kitchens
As trends come and go, your kitchen will remain a reliable beacon of style in your home.
Handle types
More handle types, shapes and sizes than you can shake a stick at!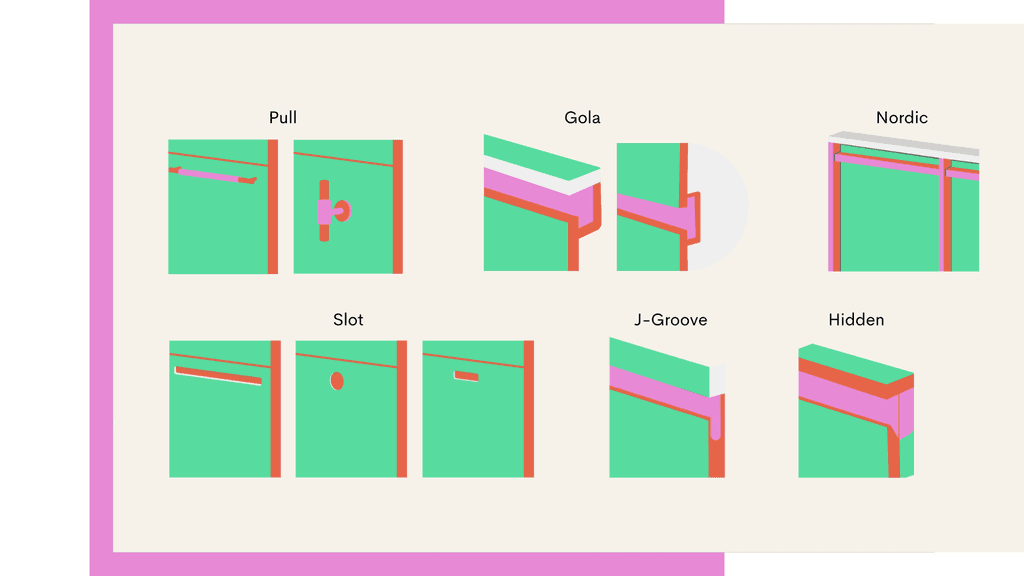 Machined
Showcase birch plywood with a slot handle, left natural or in an eye-catching finish (zingy Forbo furniture linoleum colour, anyone?).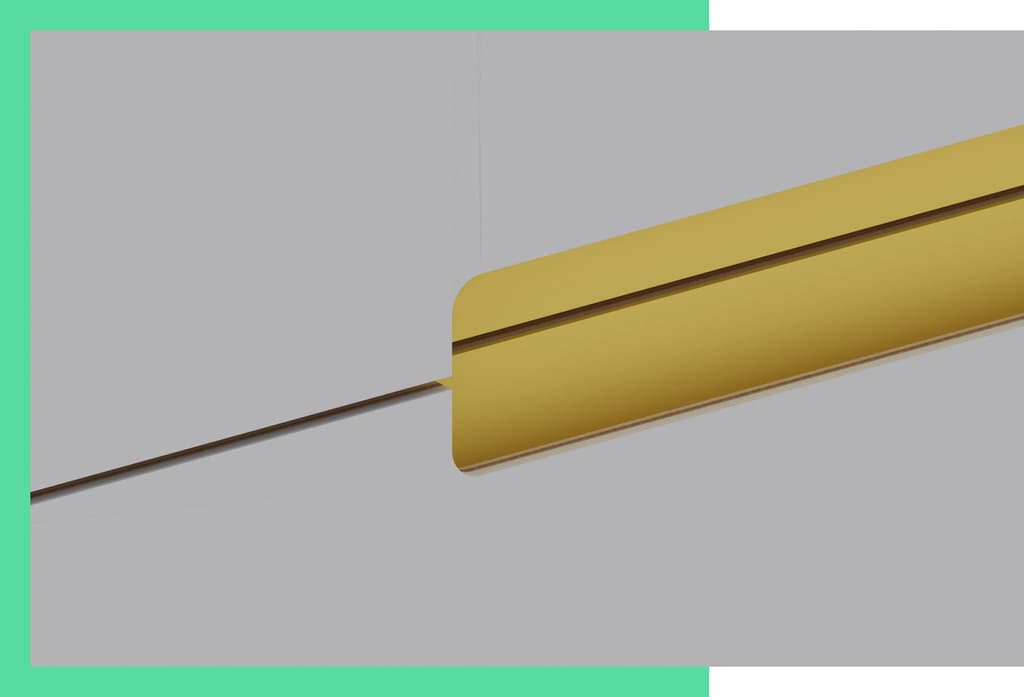 Buster & Punch
Working with rare, solid metals Buster & Punch transform everyday functional fittings into extraordinary home details.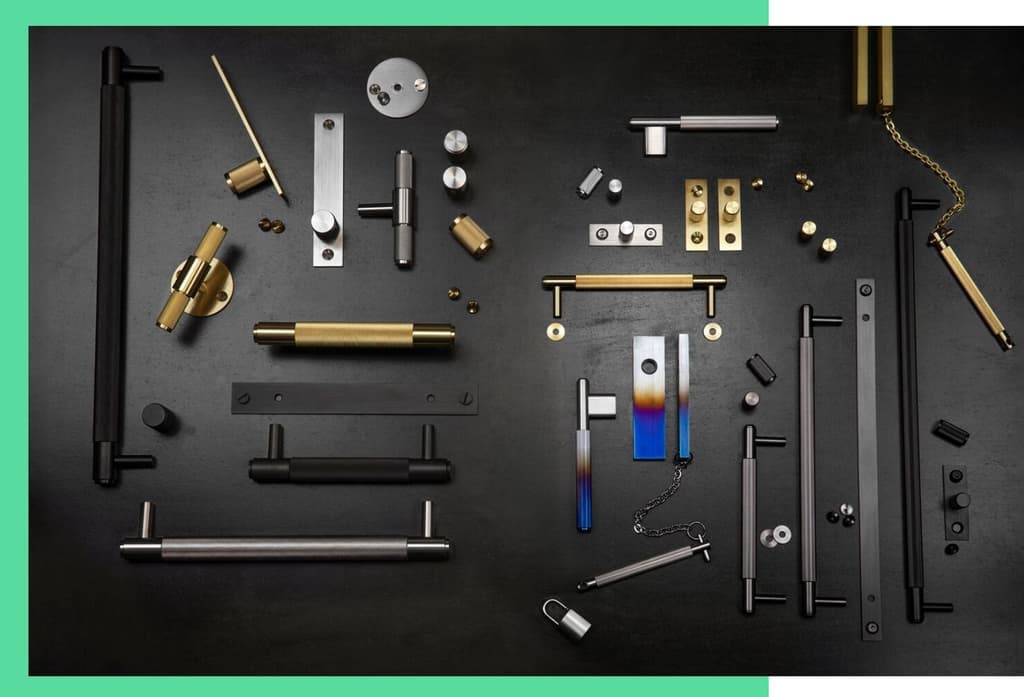 Meraki
Meraki design, craft and manufacture hardware forged predominately from brass. Meraki products are made to order as part of their commitment to sustainable manufacturing.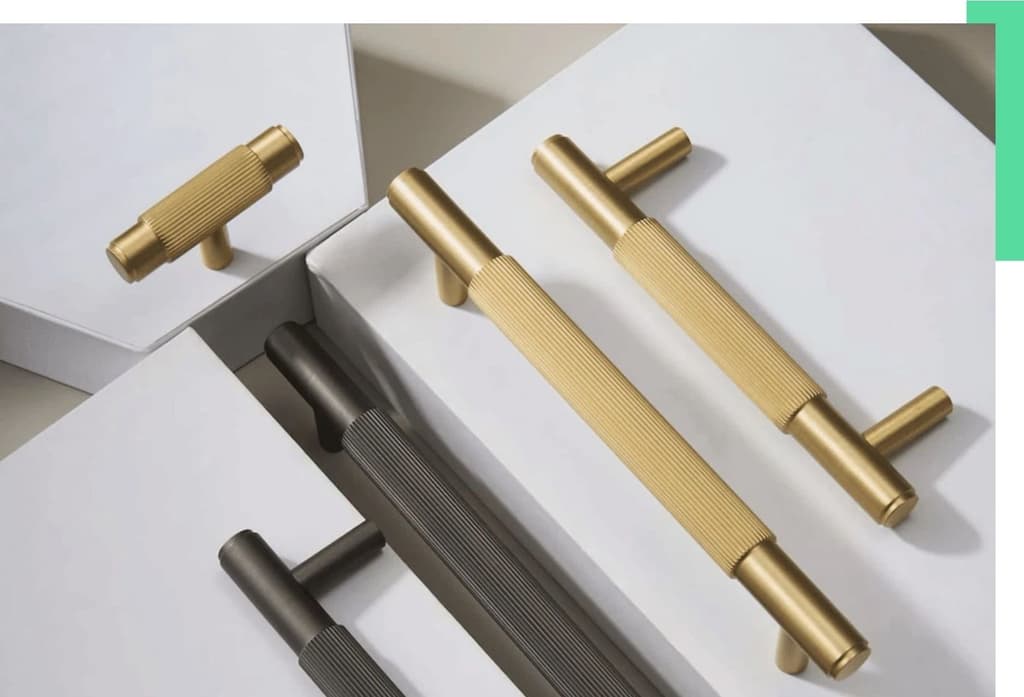 Viefe
Viefe design and manufacture kitchen handles from a wide range of materials including brass, copper and wood.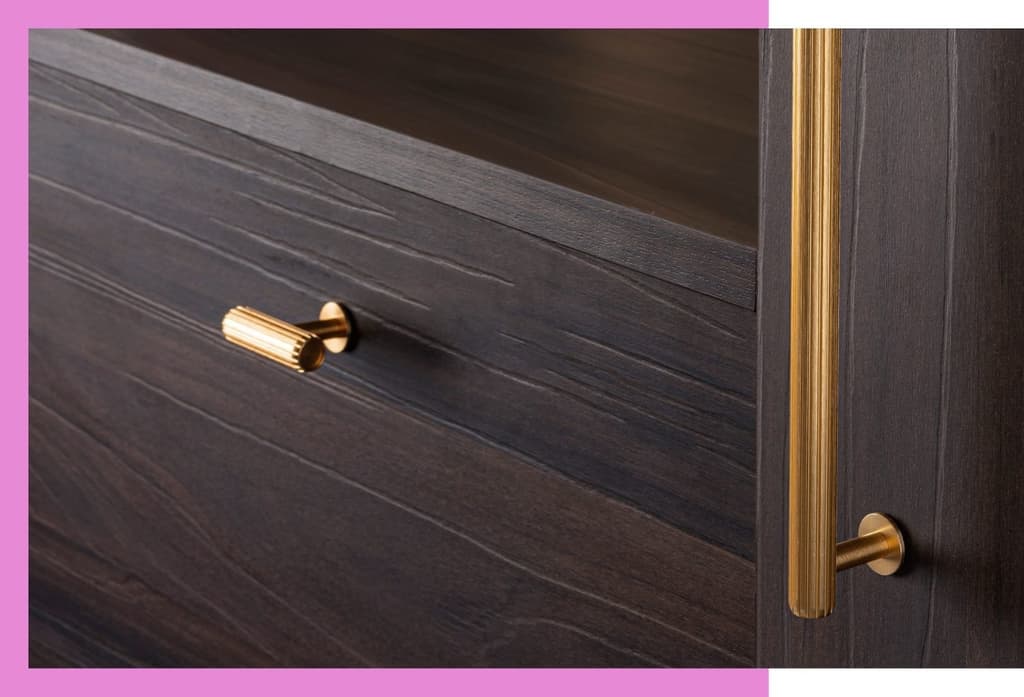 From natural wood to moody hues
It's the finishing touches that make your kitchen feel like home. Book a consultation with us to explore our range of top quality materials and vibrant colours for your cupboards and drawers.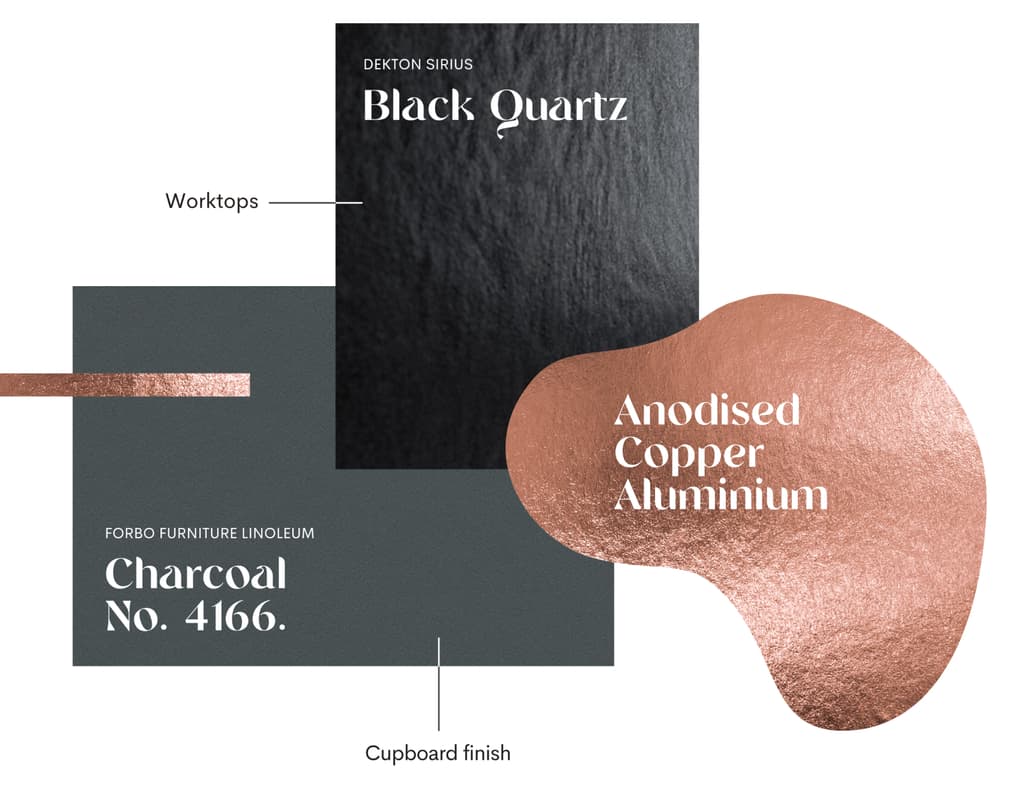 Worktops
Chop. Slop. Pop (that's right – the Champagne's open!). However you live, we'll work with you to choose the right worktops for your kitchen.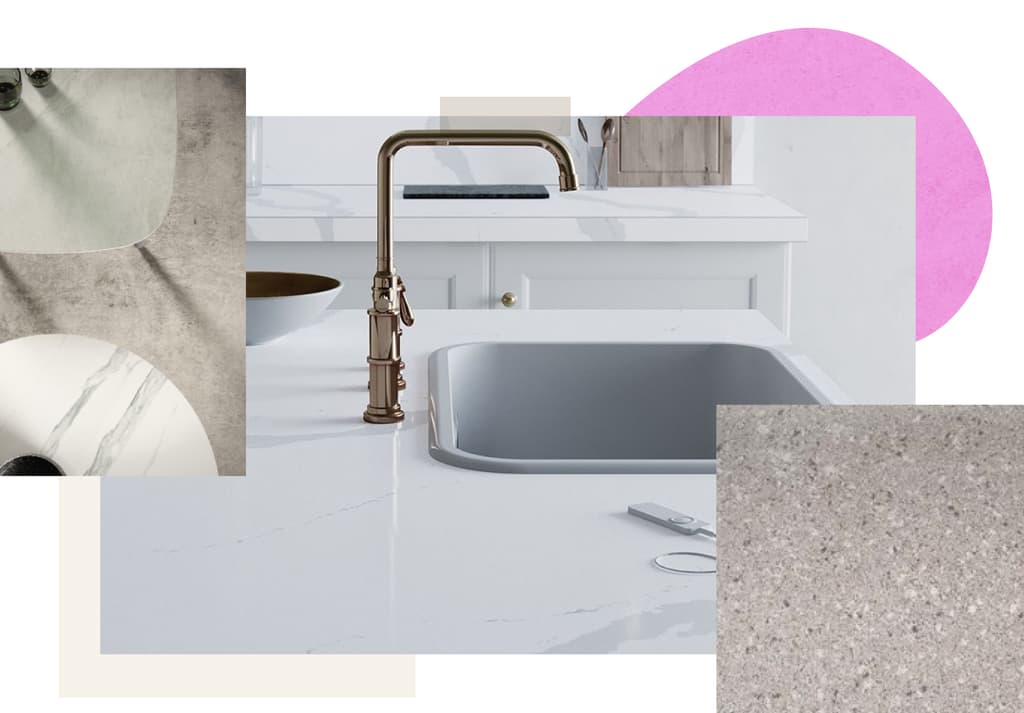 Appliances
We'll help you choose appliances that not only look great, but are manufactured responsibly and will last a lifetime.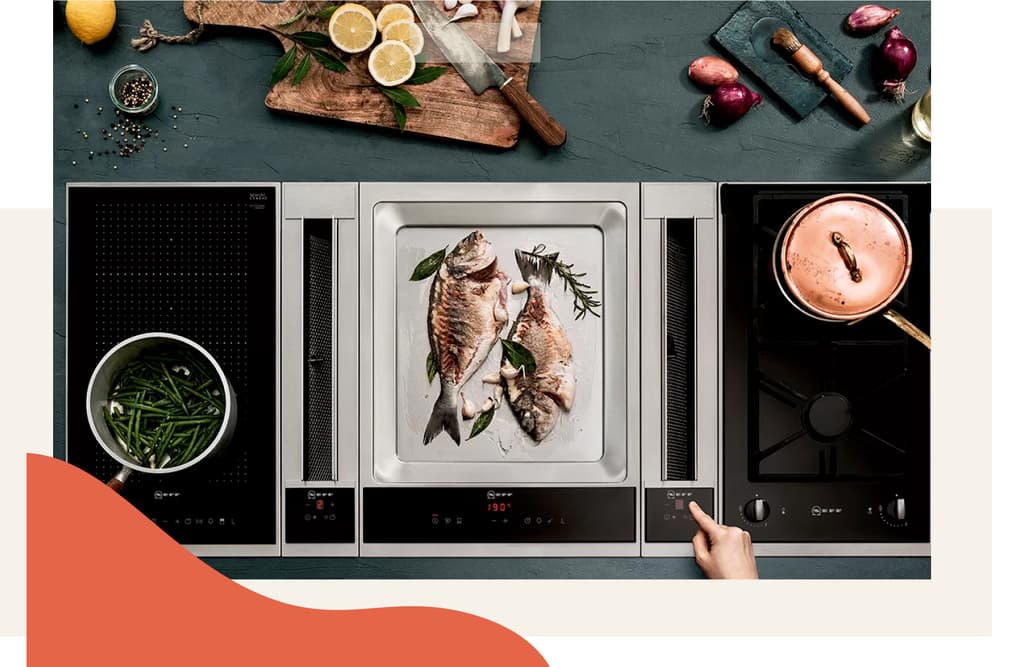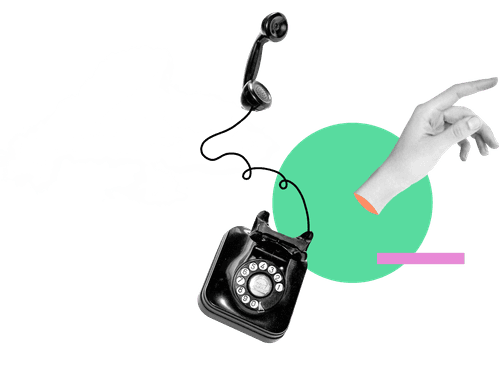 See something you like?
Want to speak to us about your furniture design? We're here to help so why not get in-touch. Email or call us on +33 (0) 650 98 72 76