Thank you for getting in touch!
We appreciate you contacting Berchen. One of our colleagues will get back in touch with you very soon! Have a great day!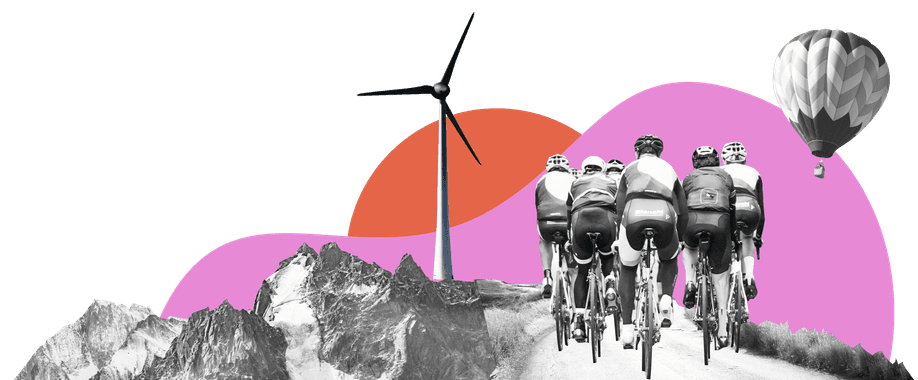 Our sustainability journey
It's no secret that our planet is in trouble, and as its guardians it's our duty to help. We're not perfect, but we're on a journey towards sustainability.